I have to brag on Becca, and will continue to till the end of time because she is in my opinion the best wedding photographer on the planet. Becca took the time to learn my vision for every aspect of our photos and went above and beyond to make our dreams come true! She knew exactly how to help me slow down during my bridals and my wedding day and help me enjoy being present as the bride! She is so caring, intentional, talented and is a masterful artist in every sense of the word. Becca, thank you for continually showing me the patient and selfless love of Christ and for capturing Caleb and I's love story in the most incredibly beautiful way possible!
Where to even begin? We couldn't have been more pleased with Becca Lea Photography from start to finish! Next to Becca's heart of gold, she has a talent that is second to none. She truly cares for YOU and goes out of her way each of the sessions from the planning to capturing every last, perfect image. We hired her before we even knew her because we fell in love with her work, but we never knew that we'd also fall in love with her and gain a friend in the process!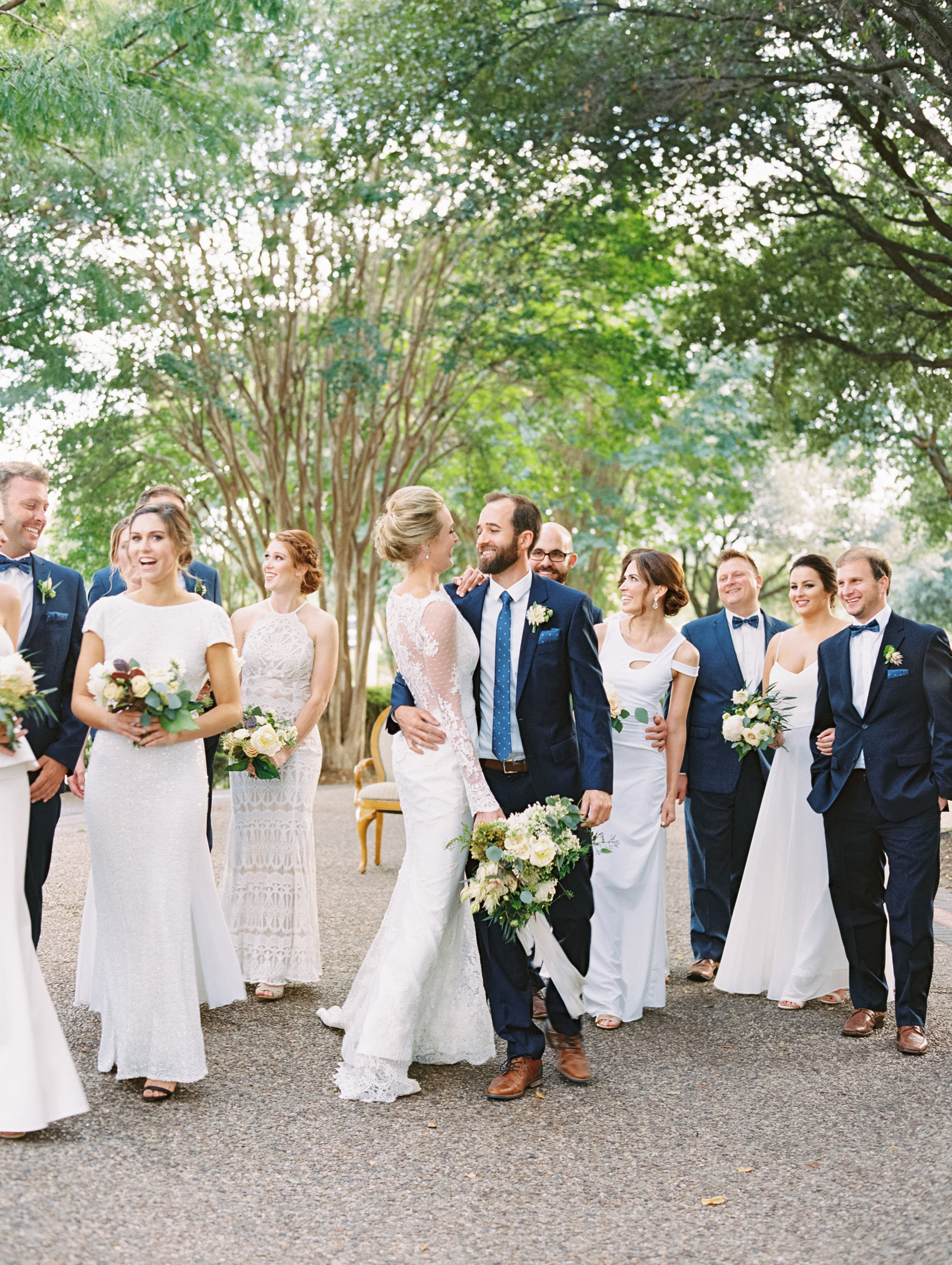 How can I possibly explain how amazing Becca is. Besides choosing to marry my husband, Becca was the next best decision we made for our wedding. From the very beginning, Becca came to our home, sat down with me, and really listened to me about all of my ideas. She patiently looked through my mood board with me. She made suggestions for other vendors that we needed, including our amazing wedding planner and our talented videographer. Becca attracts good people into her life, and those two are great examples of this. Everyone was kind and had great energy. On top of this, they all did gorgeous work. Becca was super excited about our ideas and made us feel so comfortable right from the start. You can tell how much she cares about what she does and cares about you! She has a sweet and calming presence. Sometimes men don't love to take photos, but Trevor had a lot of fun because Becca was so nice to work with. Our engagement photos were rescheduled a few times due to weather, and Becca was super accommodating. The weather ended up being a little bit overcast for the engagement shoot, but the photos still came out beautifully. We could not have been happier with our decision to work with Becca. We ended up with wonderful photos that we will cherish forever! I can't wait to have another event so that we can work with her again.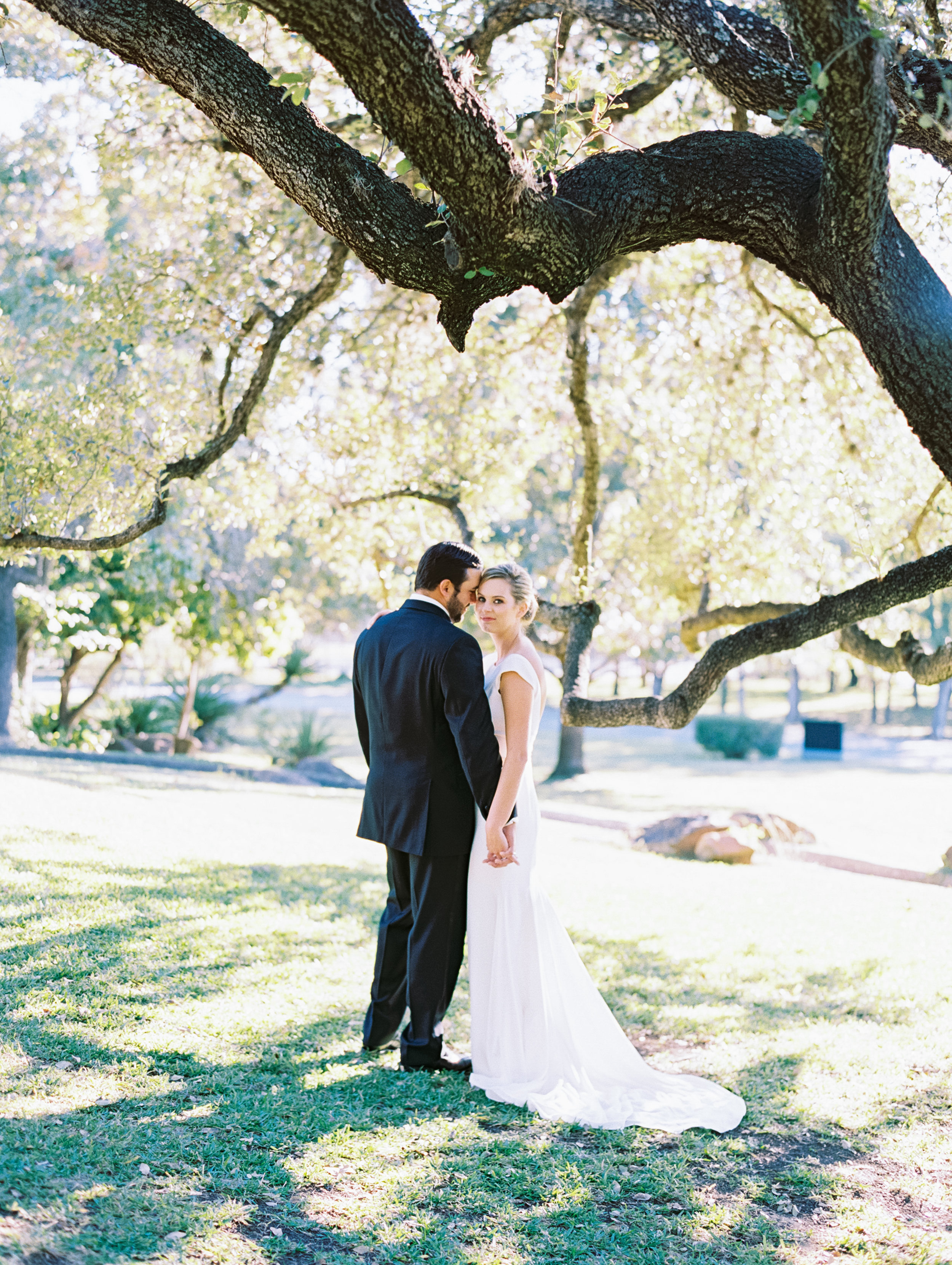 As we began planning our wedding, beautiful photography was at the top of our priority list. Insert Becca. Her unique talents and attention to detail brought to life heirlooms that surpassed our every expectation. Becca helped us look and feel our best and kept us comfortable and laughing all through our sessions! I would never hesitate to recommend Becca Lea Photography to my closest friends - in fact, I have!
 
Get Becca now for your wedding! I wish I had her booked from day one of planning and had her for engagement photos. Becca Lea is truly an amazing, talented, kind, hilarious woman who made me feel extra beautiful and confident throughout the bridal session and added to the joy on the wedding day.
We had crazy, I mean crazy, freezing weather day of but Becca was such troopers and made sure to get as many beautiful shots as possible outside, and many more inside in the warmth.
Incredibly kind and spontaneous, Becca goes above and beyond for her clients, and there are many laughs along the way.
One of my dear bridesmaids tried to book her for March 2018, but Becca was booked on their chosen day. Though it's disappointing that I won't be able to see her on that day in 2018 and have her be a beautiful part of my friends special day, I'm so excited for all of the business she is receiving and the lovely couple that booked her...because her work speaks for itself. She will take photos of all the special moments of your wedding day! If you have any requests or ideas, Becca will listen/ generate ideas with you, and make sure to accommodate. Becca will also navigate any situations that may come up flawlessly. I can't wait to have some sort of event or reason to work with Becca again. She definitely became a much loved part of the family!
So Becca, thank you, Thank You, THANK YOU!!! You are such a delight and beautiful spirit. Thank you for your creativity, beautiful eye, and attention to detail. Thank you for mucking around in muddy fields with me during the bridal session, and battling 27 degree weather the day of the wedding. The images are simply stunning, and will be apart of lasting memories for years to come. I look forward to when our paths cross again.
Book this photographer now!!!
I am a designer, artist, and perfectionist so choosing my wedding photographer was a daunting thought - then I ran across Becca and my fears immediately disappeared. Her talent was what drew me in, but her professionalism is what will make me recommend her to everyone I know. It is rare to find a photographer who runs their business like Becca - she is incredibly professional, goes above and beyond, is timely, very responsive, kind, so fun, and has the ability to bring out the best in you in front of the camera. Her work speaks for itself - the quality and skill that you see is exactly what you will get. I would choose Becca again and again!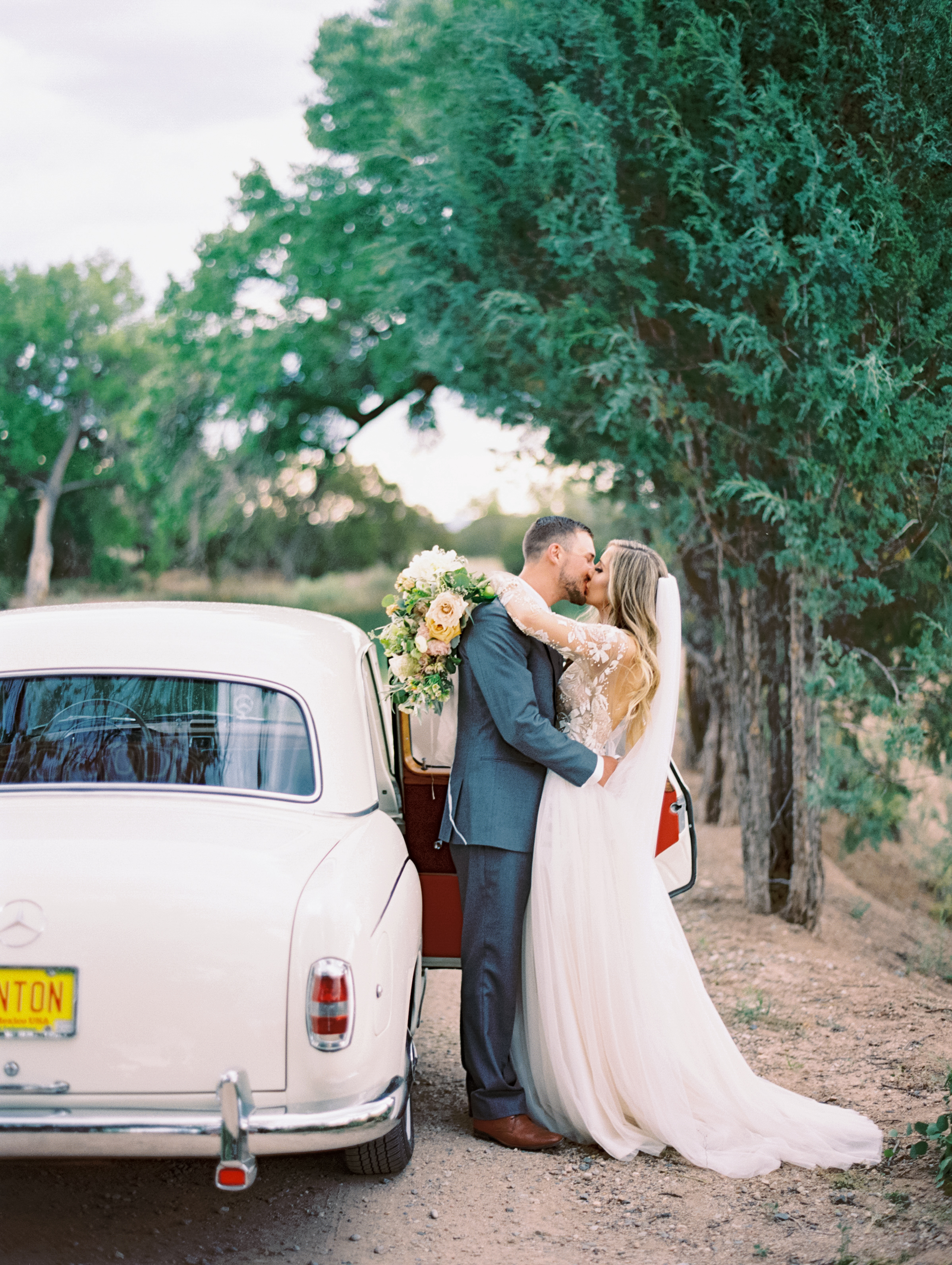 When I first came across Becca's work prior to getting engaged, I thought to myself "This is my dream wedding photographer." So when I say working with her was a dream, I absolutely mean it! Not only is she incredibly talented, but so sweet and fun. She made us feel comfortable and confident in front of the camera, and I think that shows in the photos. There really wasn't a photo she took that wasn't breathtakingly beautiful. She went above and beyond for us, and even helped me research and look for other vendors! Who does that!? After working with her, both my husband and I can say we consider Becca a friend. I am so thankful that we were fortunate enough to have her capture some of the most important and special moments of our lives. If we had to do it all over again, I would choose her again without question. Thank you, Becca, for being the best!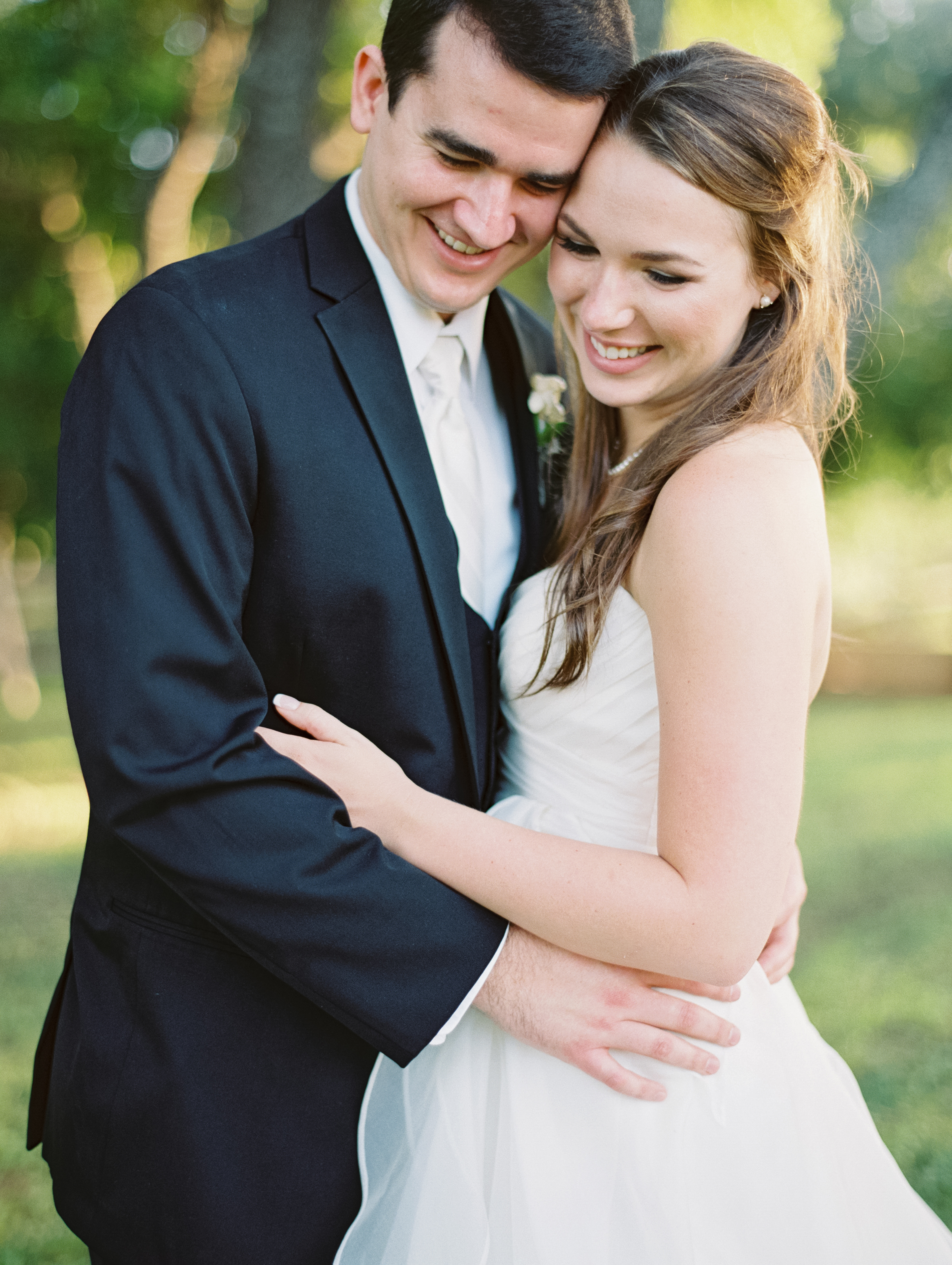 Our experience with Becca was second to none. From the very first e-mail I sent inquiring about package options, Becca was kind, professional and extremely responsive. She took the time to invest in my husband and me. I, unlike some brides, did not have every detail of the wedding planned out perfectly. She provided irreplaceable expertise, patiently addressed every question we had, and personally guided us through every step of the planning process. Most importantly, on the day of the wedding, she was calm, focused and flexible. I cannot express enough how helpful this is when, as a bride, you are experiencing every emotion imaginable. She delivered to us photos of the highest quality that we will cherish for the rest of our lives. We strongly recommend using Becca Lea for your engagements, bridals, and wedding day photography. You will not be disappointed.
There are not enough words for me to describe how wonderful Becca is. She not only did an INCREDIBLE job as our engagement, wedding, and bridals photographer, but she also truly made us feel like friends. Becca is extremely professional, yet very easy to work with. I can honestly say we were 100% satisfied with every single one of our photos. She made my vision come true for engagements and bridals and traveled to Dallas and Oklahoma, trekking through the outdoors to make it happen. Becca is so gifted at what she does and is extremely timely in producing results. She pays attention to detail, truly cares about the quality of her work, and places her clients requests first. I would recommend her to any friend or family member without hesitation!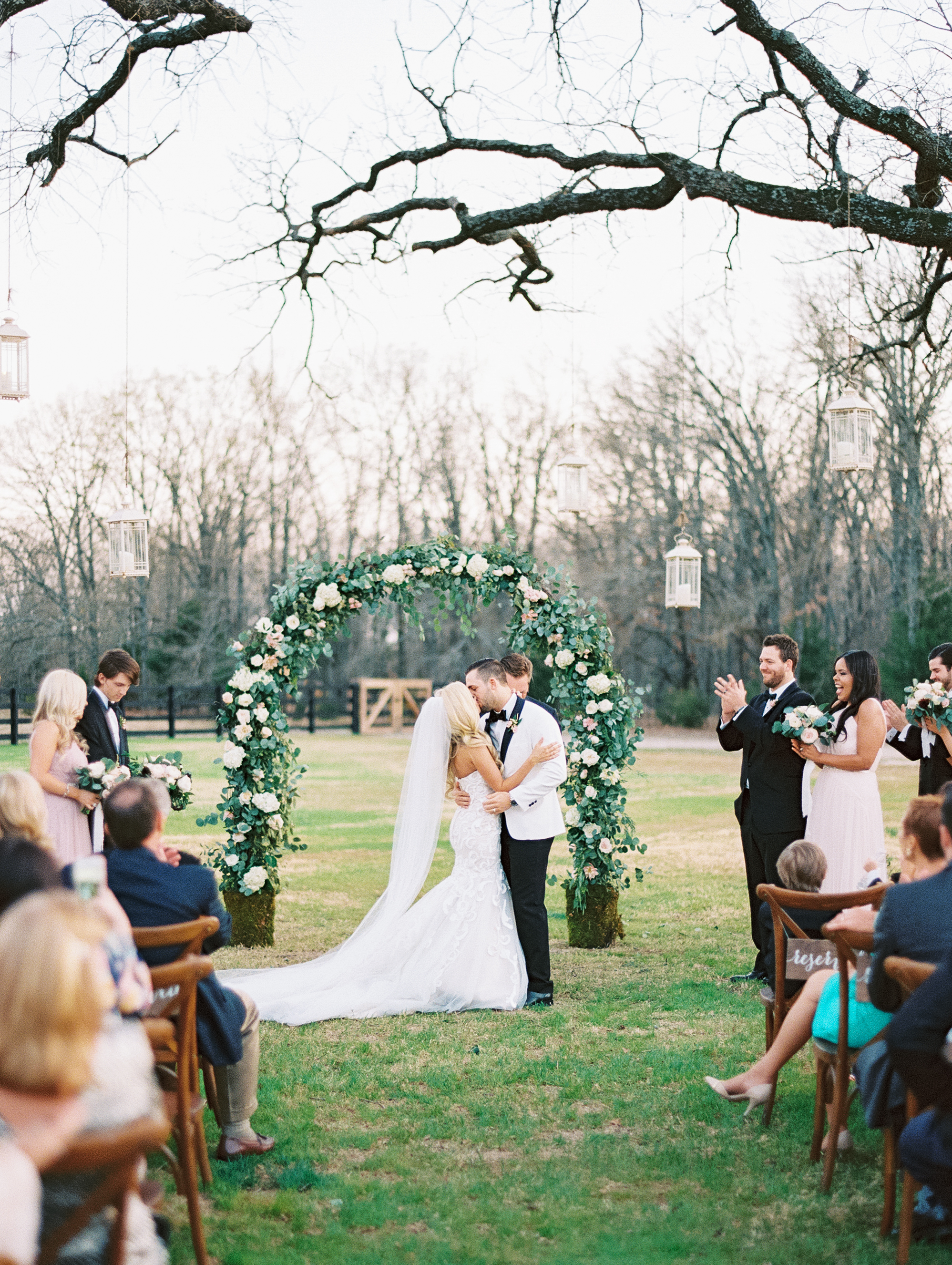 Where do I begin? At first meeting Becca she was very kind, friendly, and professional! Becca had done one of my close friends weddings and as soon as I saw her pictures I immediately knew I had to have her for my own special day! I have to say, man, did we choose right! A few weeks after our wedding Becca sent us our images and my husband and I were blown away by the quality of the pictures and how well thought out each photo was captured! The pictures truly showcased the love we felt for each other and the joy we had on our wedding day. Besides our love for the pictures, Becca is truly an amazing person inside and out and really connects with her customers. We most definitely recommend Becca to others looking for unique and heart warming photos and we plan to use her again in the future!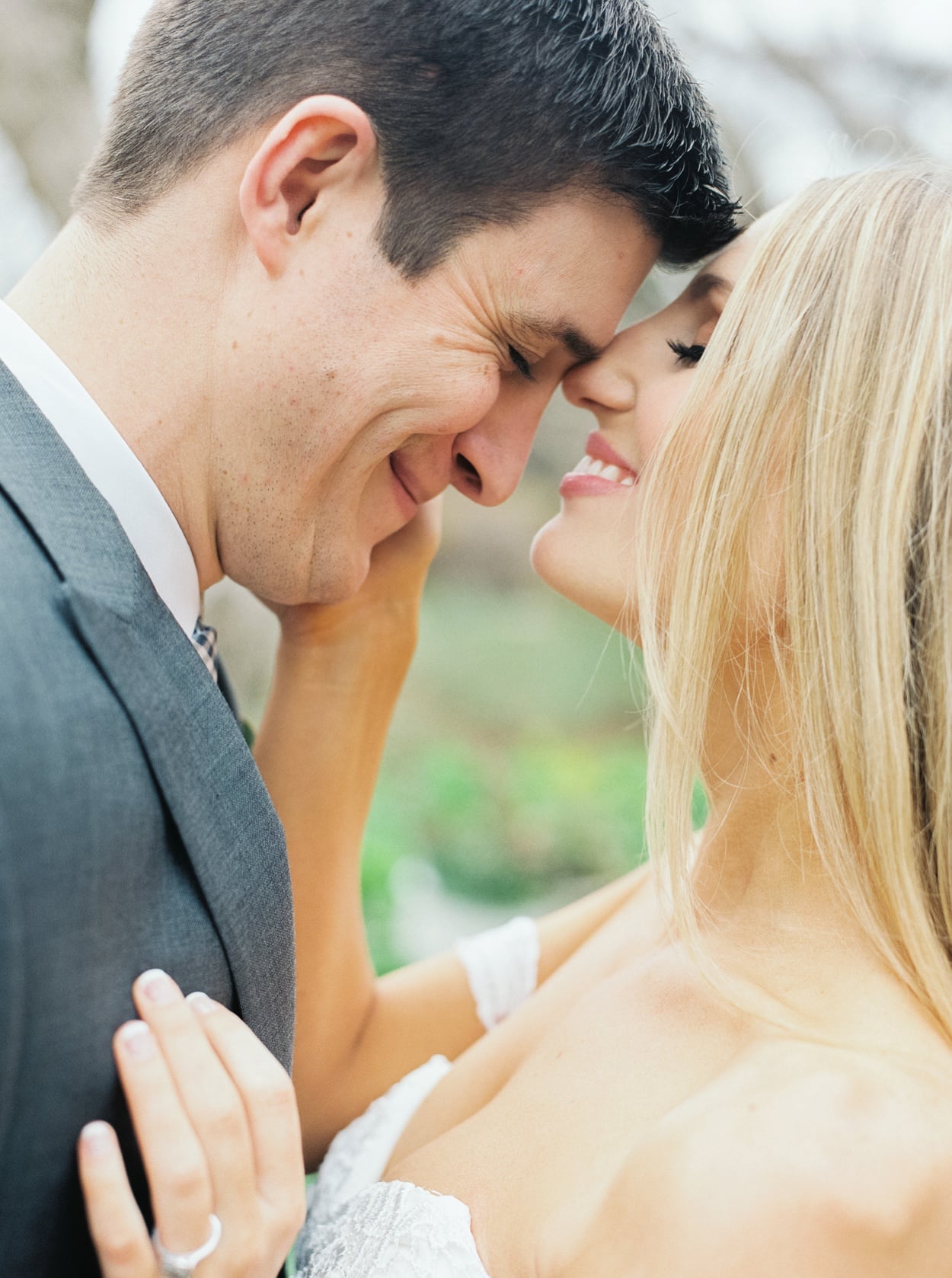 Words cannot even begin to describe how fabulous Becca is inside and out! Her kind soul and incredible talent shine through her camera. I knew from the moment I became engaged that Becca would be my photographer. What I didn't know, however, is that she would also become a very dear friend. Becca shot our engagements, my bridals, and our dreamy wedding day. Although weather was not always on our side, Becca always found a way to make each shot so wonderful. We were even featured on three amazing wedding blogs! If you want absolute perfection from the moment you say "Yes!" to the incredible day you say "I Do", Becca is your girl.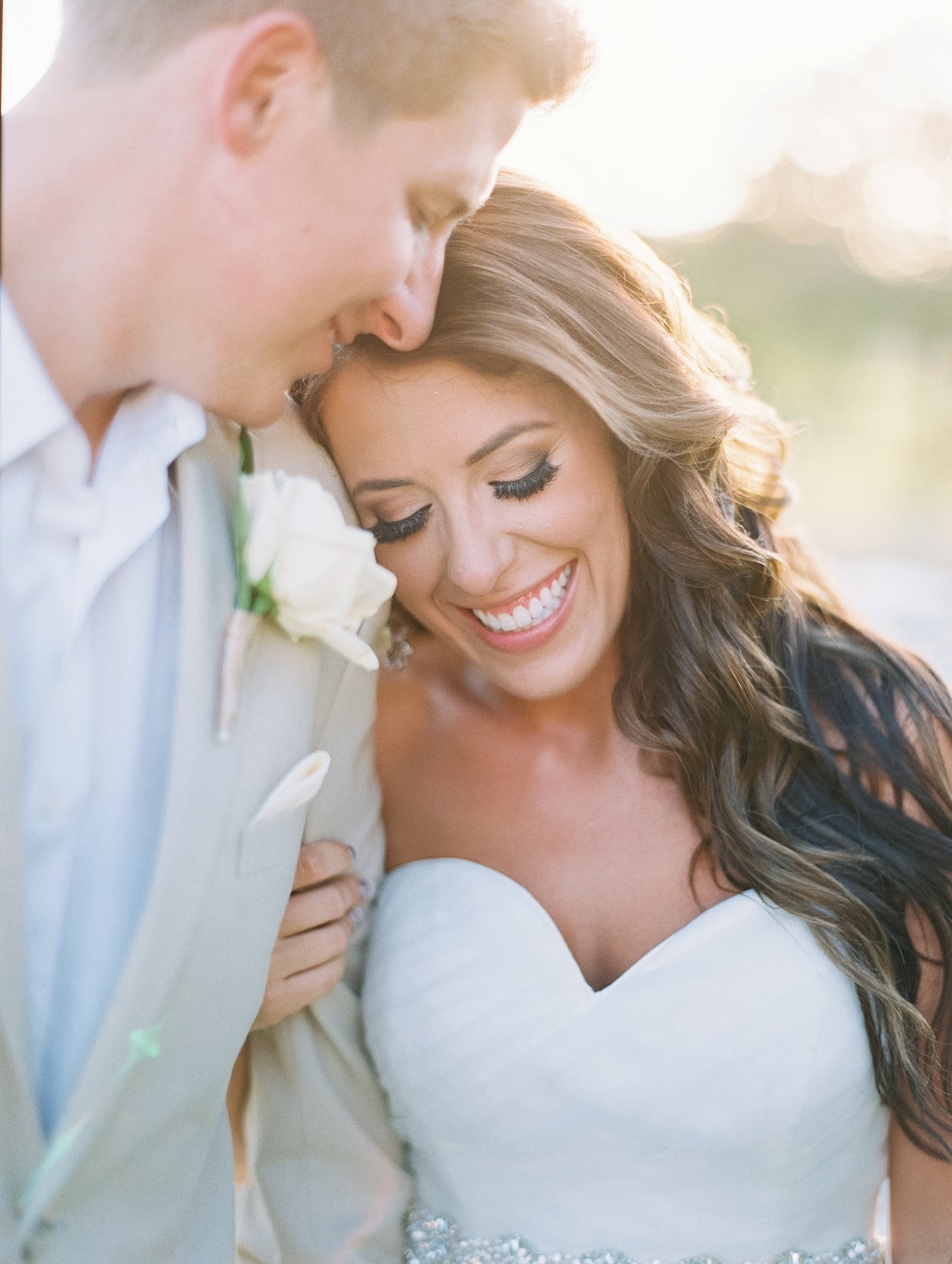 There is not enough compliment to explain how talented Becca is. All I know is that I am so happy Becca was there on the most important day of my life. She is so easy going, easy to work with, and extremely efficient. I will leave her blog and website to highlight her talent, but I will praise the service. My husband and I both come from divorced families, and at a wedding that can get pretty complicated when it comes to pictures. This was a concern of mine, but weeks before the wedding Becca had asked me about the pictures I wanted of our families. I basically had to draw out a family tree to explain who everyone was and how they were related to me. Becca was so thoughtful to take the time to memorize all of 7 of our parents names and who was married to who so that pictures went smoothly and everyone felt included and special. I was so blown away by this thoughtful gesture. Becca is also able to make anyone feel comfortable in front of a camera. I am a girl so taking pictures isn't a big deal for me, but for my husband, the idea of it made him anxious. It wasn't long before he was laughing and posing for Becca. The pictures she took made him look like a natural. Finally, I want to highlight that even after my wedding, I have been in contact with Becca. She is working with me to make my wedding album perfect and has submitted our photos and wedding story to blogs, and they have gotten featured (makes the hard work of planning so worth it). I will always recommend Becca to anyone I meet. The talent and service she provides is rare and priceless.
I searched high and low for a photographer and then stumbled across Becca on The Knot. I took one look at her website and knew she was the girl to capture our big day. We immediately hit it off on our first call and she knew exactly the look and feel we wanted to achieve. I am extremely camera shy and she was very calming and was able help me relax and feel comfortable. She also scouted the ceremony and reception area to find the perfect back drop for our photos. Becca was incredible to work with and our photos are absolutely beautiful. We look forward to working with her in the future.
Becca is AMAZING! She did such a great job capturing our wedding, we couldn't have asked for better pictures. Her sweet, caring and bubbly personality made taking pictures very comfortable. Her talent shows in the beauty of her work. We were so thankful to have her there for our big day!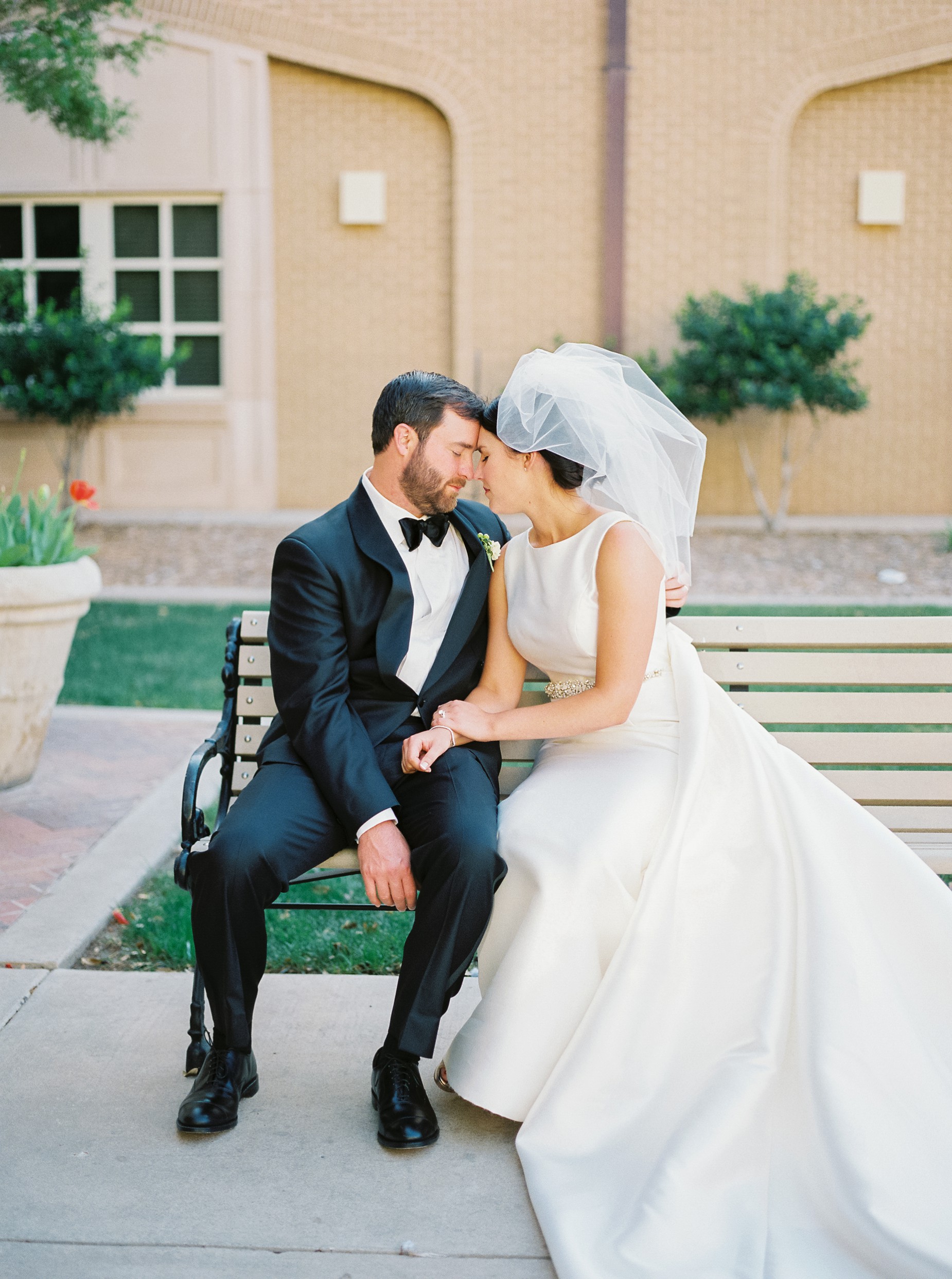 Becca was a dream to work with! We had initially met Becca at a friend's wedding and loved her easy going nature and style. Great photography was our top priority when we thought about what we wanted from our wedding. When we reviewed her portfolio to choose a photographer for our own wedding we knew she was a perfect fit. She was able to make us and our families look fabulous. She put both of us at ease during our engagement session and that comfort transitioned easily to our wedding day. She was thoughtful and generous to everyone involved. Thank you Becca for truly making art out of our special day.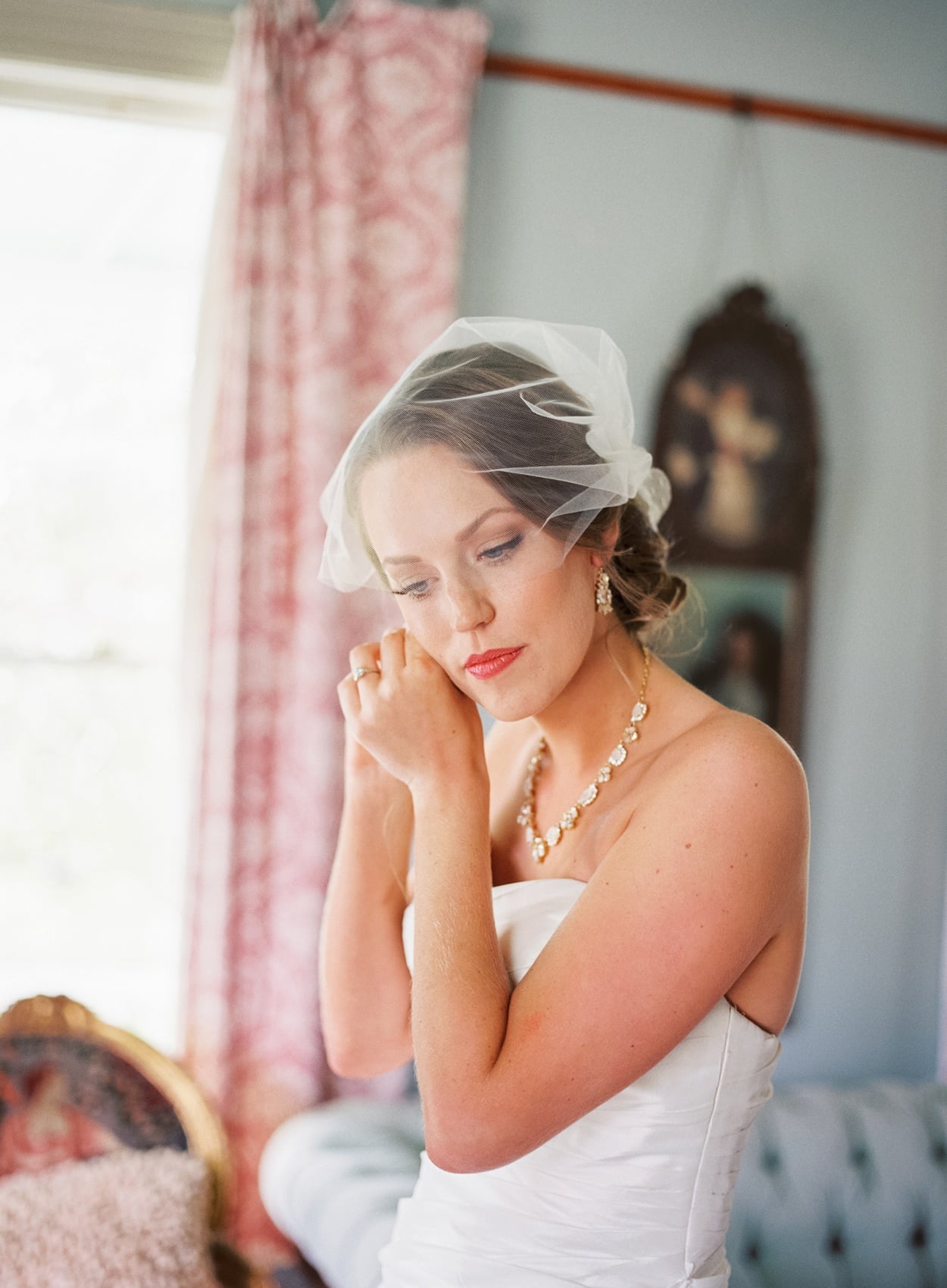 Becca did our engagement and wedding photos and we could not be happier.... Becca put us at ease and made taking photos fun! The same went for our wedding. She is willing to listen to your ideas but has her own viewpoint too that makes everything look like it came straight out of a magazine. I didn't hand her a reel of Pinterest photos, but it felt like we were sort of collaborating throughout the entire process, which meant we ended up with photos that were uniquely US. Becca is young and passionate about what she does, and takes better photos than people who have been shooting my friends' weddings in big cities for years.
Becca has such a fun and caring personality. At our consultation I had a full page of questions and I was reassured that we were going to be in the best hands. Becca is passionate about capturing the best pictures and love of her couples. She made us feel so comfortable and it was a blast! We are from Lubbock but wanted to take our engagement pictures in Fredericksburg; traveling was not a problem! She invested so much time with us. On our wedding day she went above and beyond, capturing our first look so perfectly and we have so many wonderful memories in our photos. I could not have asked for a better photographer.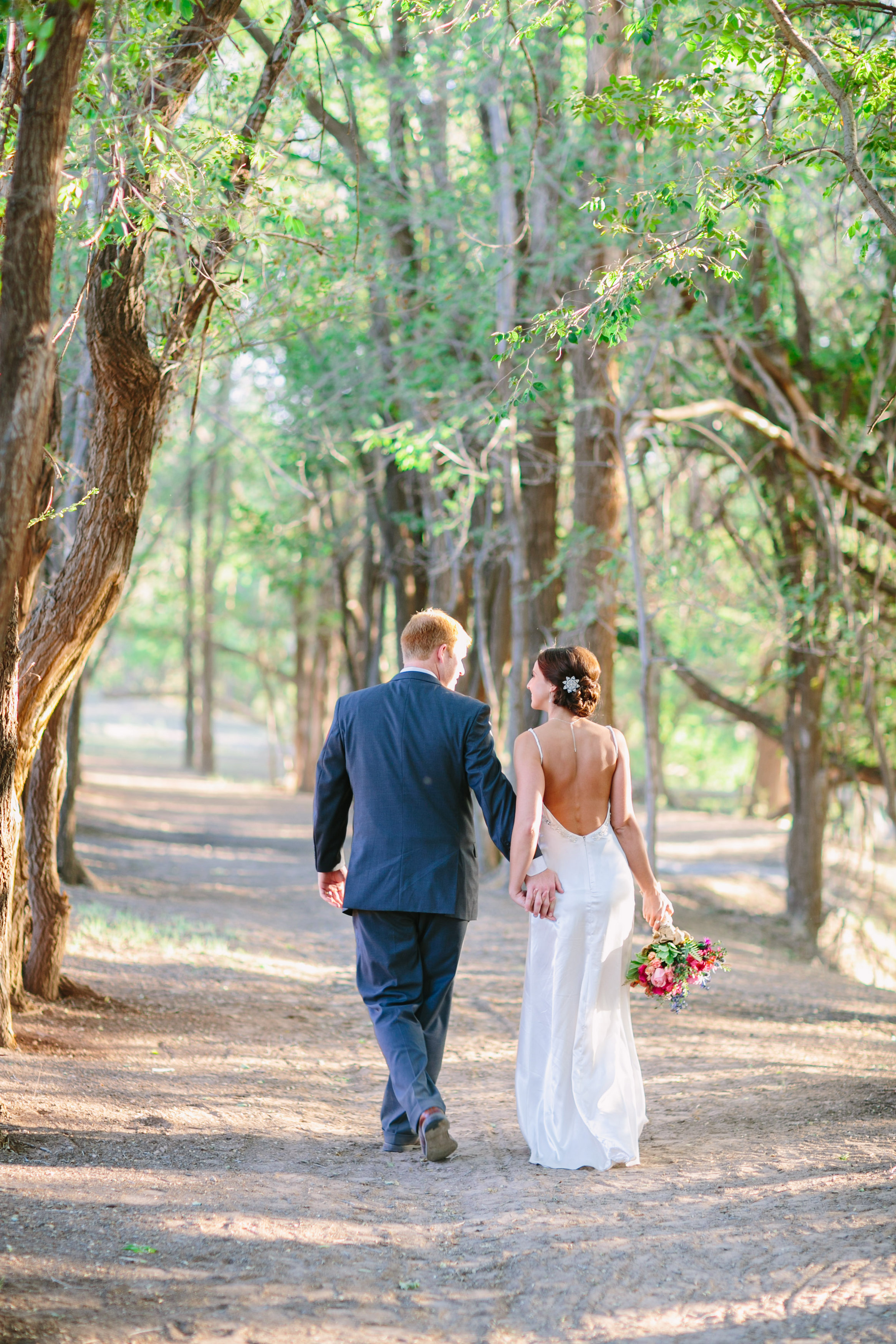 Becca Lea is the EXACT person you want taking your pictures on your wedding day! She has such a sweet personality that shines on both sides of the camera lens. Her ability to direct me as a bride and a couple left me having very little to worry about on my big day. She has a unique ability to coax confidence out of you because she is constantly encouraging you with how great everything is looking. Becca was incredibly professional and dependable in every aspect. I couldn't believe how many gorgeous pictures and sweet moments she captured because I don't even remember seeing her in my vision when it was all taking place. For anyone asking themselves if Becca Lea should be their photographer, I'd say you'd be silly to think twice about it! Book her today!!!